Andrea Gianchiglia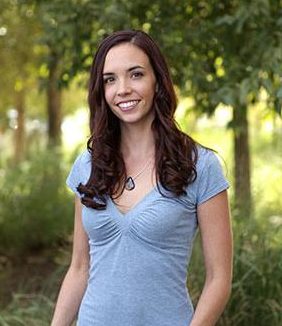 Andrea Gianchiglia, local artist of Califon, New Jersey, graduated from the Hartford Art school receiving her BFA in illustration with a minor in art history. Andrea works as a full time artist with private commissions and freelance illustration, as well as an art instructor at various art facilities throughout New Jersey. She teaches both adults and children at the Visual Art Center of New Jersey, The Center for Contemporary Art, the Hunterdon Art Museum and conducts private lessons at her private studio.
Andrea's paintings lean toward the realism style of painting, focusing on her true passion animal and wildlife art, as well as rural themed still life's. Most of her collection is made up of oil paintings, however Andrea works in all mediums including as watercolor, pastels, acrylics, graphite, charcoal, scratchboard, and colored pencils. She has had both individual and group shows throughout New Jersey and the tri-state area, along with various national juried shows where she has won several awards for her specialty, animal portraiture.
She is a member of the Society of Animal Artists, the Pastel Society of America, the Salmagundi Club, and the Catherine Lorillard Wolfe Art Club. She was also recently flown out to Denver to film her online class "The Art of Painting Horses" at Craftsy.com studios.